EDEN PLAGE
EDEN YACHT
There is a brand new service for visitors to the beach, the EDEN yacht.
We offer different formulas: Shuttle services (to Cannes, Monaco etc.), excursions to Porquerolles and Port-Cros, or an à la carte seafaring weekend.
A luxurious interlude at sea. Another way to explore this extraordinary natural site.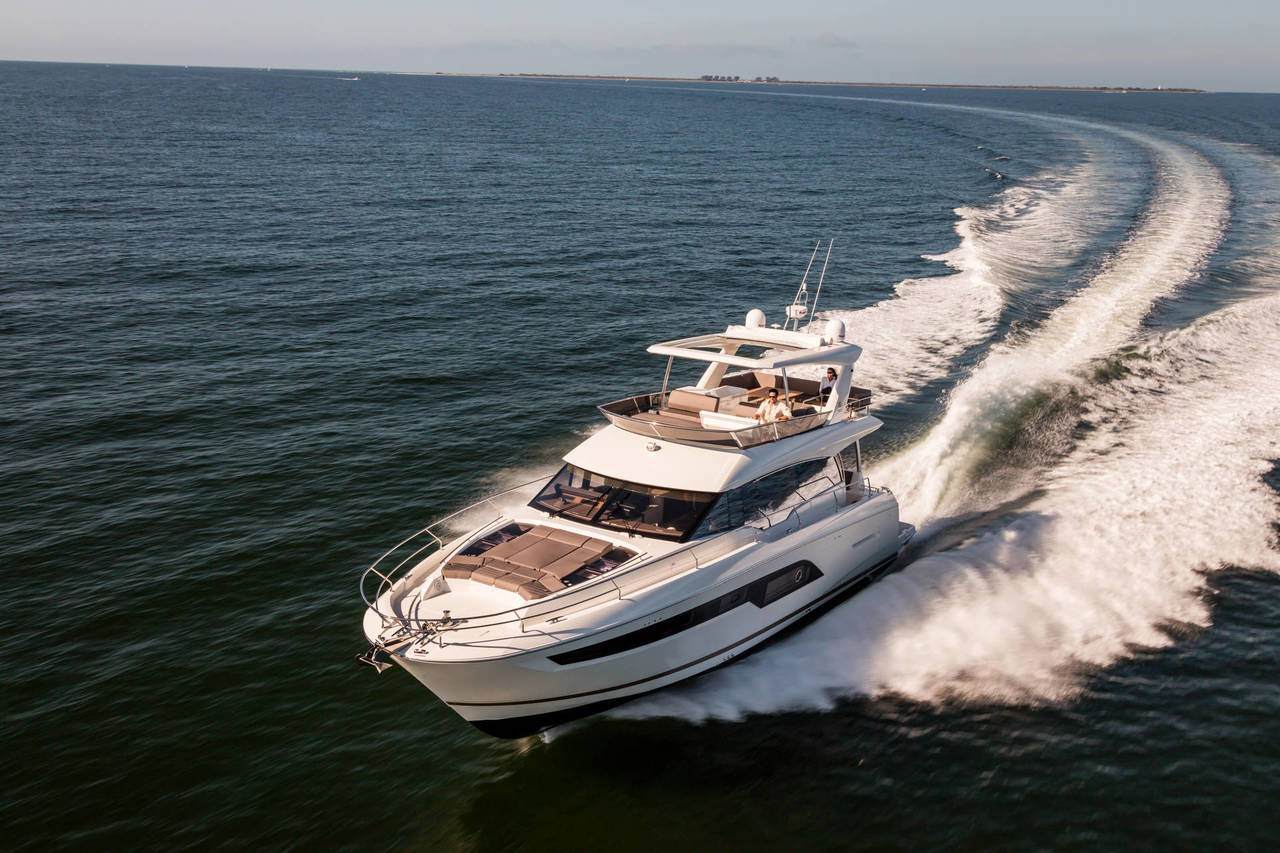 OFFERS: A shuttle service, island exploration or a seafaring weekend
THE SHUTTLE SERVICE
What better way to enjoy the pleasures of the beach than by arriving in Sainte-Maxime by sea and enjoying magnificent views of the Riviera, while avoiding the traffic jams on land!
EDEN Beach has a private yacht service for its VIP customers.
A boat with a skipper and hostess from Cannes or Monaco, departing in the morning to EDEN Beach, Sainte-Maxime. It returns in the late afternoon.
Scheduled departure times:
Monaco : 10:00 am
Cannes : 11:30 am
Other times on request
Journey time, in good weather and with calm seas:
Monaco – Cannes : 1hr 15mins
Cannes – Saint-Tropez : 1hr 15mins
AN EXCURSION TO THE ILES D'OR (THE GOLDEN ISLES): PORT-CROS AND PORQUEROLLES
Combine the pleasures of the beach and the EDEN restaurant with a visit to the Golden Isles. Drop anchor at Notre-Dame beach in Porquerolles and enjoy a swim in the turquoise waters of the bay. A great new way to explore this extraordinary natural setting.
A typical timetable for a morning excursion to Porquerolles
9:00: Arrive at EDEN Beach and leave for the Iles d'Or on the EDEN yacht
10:30: Drop anchor and swim off the Notre Dame beach in Porquerolles
12:30 A light snack before returning to Eden Beach
14:00: Return to Eden, lunch and an afternoon of relaxation
A typical timetable for a day trip to the Iles d'Or
9:00: Arrive at EDEN Beach and leave for the Iles d'Or on the EDEN yacht
10:30: Drop anchor and swim off the Notre Dame beach in Porquerolles
13.00: Lunch on board
3:00 p.m.: Visit Port-Cros and Port-Man Bay
18.00: Back to Eden to enjoy the ambience of the beach
SEAFARING WEEKEND
For a totally magical experience in the bay we can offer you an à la carte weekend. Relax! We take care of everything according to your requirements: a shuttle service from your point of arrival, reservations in EDEN (for the beach and restaurant), an overnight stay on the yacht, an excursion to the iles d'Or, the return trip
Suggestions for a seafaring weekend:
Day 1 :
– Departure aboard the EDEN Yacht
A day excursion to the Iles d'Or
Spend a night onboard (either an anchorage at sea or in the shelter of Port Grimaud)
Day 2:
Depart for Eden Beach
– A day of good food and relaxation
Return to your departure point in the yacht